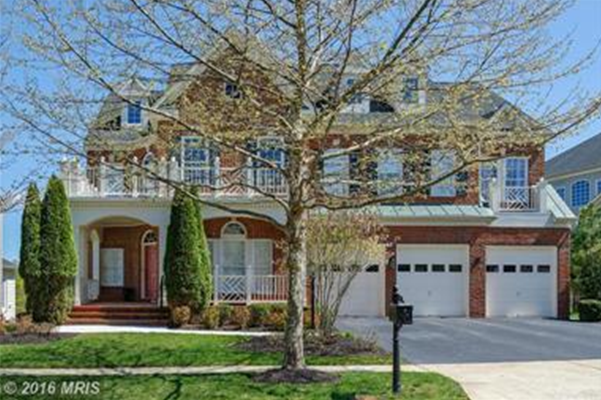 Mediansales prices in Loudoun County are on the rise and climbed for the eighthconsecutive month in April, according to the April 2016 Loudoun County MarketTrends Report released by the Dulles Area Association of Realtors (DAAR) on May18.
InApril, median sales prices rose to 3.6 percent or $434,900, with the highestprices in Ashburn at $548,000 – a 12.5 percent rise compared to the same timelast year.
Purcellvilleand Leesburg also saw high median sales prices, with median prices at $545,000in Purcellville and $500,000 in Leesburg.
DAARfound that Loudoun homes sold "significantly faster than last year" with atleast half of the homes listed on the market for just 12 day or less, whilehomes were able to sell the fastest in Ashburn, Sterling and Chantilly.
Lastmonth, a total of 563 residential units were sold in Loudoun County– nearly 100more sales compared to March, while 1,256 new listings were also added inApril.
Meanwhile,the report noted that specifically condos and townhouses had both experienced"year-over-year gains" in median price levels.
At thesame time last year, median sales prices in Loudoun County was 3.5 percentlower at $420,000, but saw slightly more residential unit sales and newlistings added to the market.
If you are thinking about selling and want a quick ComparativeMarket Analysis of your home click here
If you are ready to meet with a Reatlor give us a call today!
KellerWilliams Front Door Team 703-431-6974 or email us at frontdoorteam@gmail.com